Our traders' first
70 trades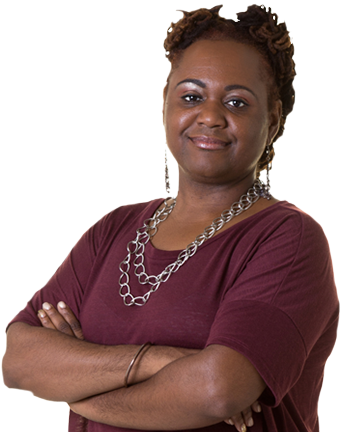 – MELISSA SEKIBO , 35
location_on Cape Town, South Africa

format_quote I started trading without any experience. At first it was difficult, but with the help of my 70Trades account manager, I was able to learn very quickly. Trading currencies has never been so easy.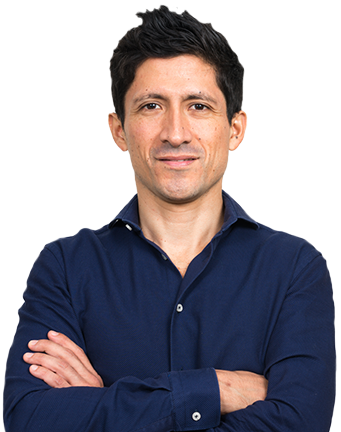 – CARLOS SANTOS , 36
location_on Rio de Janeiro, Brazil

format_quote With the 70Trades mobile app I can trade anywhere I want. You can trade oil, gold and even currencies. That's how easy trading can be.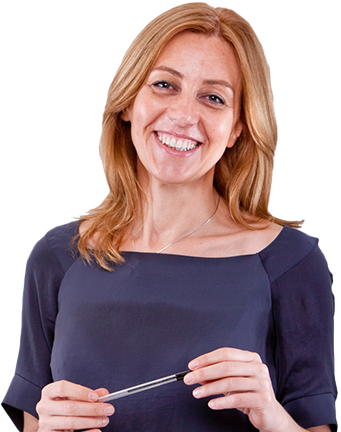 – JESSICA WILLIAMS , 43
location_on Perth, Australia

format_quote My investment coach advised me to not get discouraged when I first started. It took me a while to gain some experience. But I'm glad that I stayed with trading.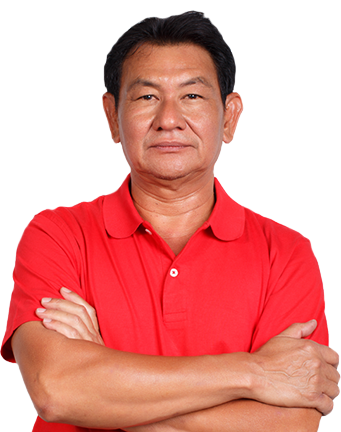 – GAN CHAIPRASIT , 46
location_on Hat Yai, Thailand

format_quote I was surprised how much I was able to earn right away with online trading. I kept most of my profits in my trading account, which helped me increase my profits over time. After 70 trades, the results were very impressive.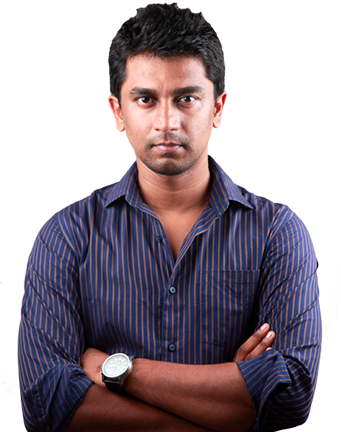 – RAJEEV GANESH , 35
location_on Bangalore, India

format_quote It's great to see your progress every month. The more I learn, the more confidence and knowledge I get. There is nothing better than becoming a successful trader. You just need to give it a bit of time.