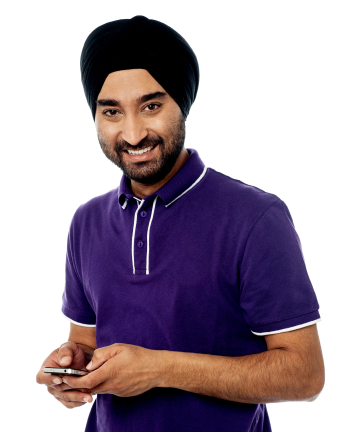 – AKASH GARG , 40
location_on Nagpur, India

format_quote My kind of broker. Support is great, and withdrawal hassle free. And I love the mobile platform. I am glad I chose to trade with 70Trades.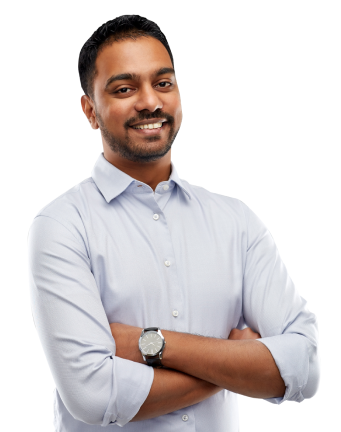 – RAJIB BANSAL , 35
location_on Rajkot, India

format_quote Fast and simple, yet professional trading app. It's so easy to trade on 70Trades mobile app. I can follow the markets, get live signals and updates and place a trade with a few clicks. I am never away from profit opportunities.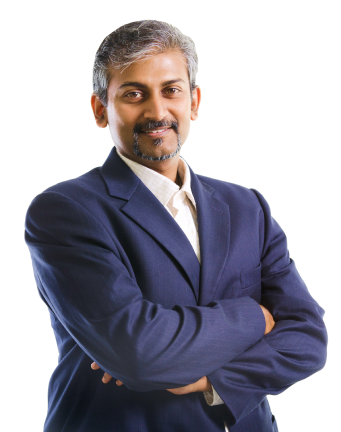 – RAHUL BINDAL , 51
location_on Bangalore, India

format_quote I got in with 70Trades in 2010. It was rocky when I was learning to trade at first but now I love it. Mostly, I trade Forex (EUR/USD) and (USD/JPY) but I like that there are options in other markets. Their platform is easy to use and powerful.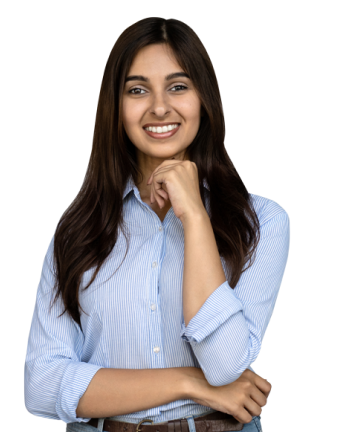 – PUJA JINDAL , 31
location_on Pune, India

format_quote Great tools, great platform. Market updates, signals, charts, news – it's all on my platform. I don't have to look for anything outside the platform. And the ''one-click'' trade option is just amazing.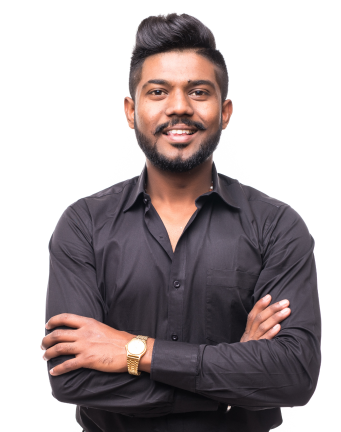 – PRADEEP AGARWAL , 38
location_on Mumbai, India

format_quote Great for beginners. I use this platform and I think it is so easy to invest and you feel safe when you invest. Definitely recommend it for beginners.